Prestige Executive Service
Prestige Executive Service
LUXURY IS A STATE OF MIND
PES offers private transportation services for all occasions. From weddings, bachelor(ette) parties, corporate events, prom, homecoming, or a night on the town.

Here at Prestige Executive Service, your happiness is our goal. Our commitment is to provide the highest-quality luxury transportation experience and rise above your expectations. When you're with our professionally trained chauffeurs, your safety as our top priority.

We already service your boats, vehicles, homes, and businesses. So now it's time to serve you! We are confident that our knowledge, quality of service, and commitment will surpass your expectations and leave you overjoyed with your experience.

Because we are so committed to providing the best customer service around, we have a customer service line that's available for contact at any time for questions, comments, and concerns. You'll never have to worry about a long wait because Prestige Executive Service is here for you!

You can rest assure that our vehicles come fully equipped with everything you'll need to feel comfortable and secure during your ride with us. Our vehicles are always professionally cleaned inside and out by our own qualified detailing team.

Here are the occasions that we cater to:

Airport Pickup


Whether you're coming into town or taking a trip elsewhere, you can count on PES to be there when you need transportation. We will be there upon your arrival or departure to ensure you get where you need to go safely. Our chauffeurs will always greet you politely, offer to carry your luggage, and of course open the door for you!
Anniversaries


Let us help you celebrate your anniversary! Here at PES, we know how important this day is for both you and your special someone. Whether its dinner and a movie or a just a ride around the city, we've got you taken care of. This is your night, so let us do the driving!
Bachelor & Bachelorette Parties


Tying the knot? Congratulations! For your last "single" night, PES will cater to your transportation needs without question. It's your party and you don't have to drive if you don't want to. From dusk till dawn, trust us to care for you and your party while you're enjoying that final night of freedom!
Birthdays


If you're planning a surprise party for someone, think of us! Who doesn't love a blacked out ride with a private driver who can take you to any destination you want? No matter how old you are turning, you can bet that having PES there to help is never a party pooper move. Just give the details and leave the rest to us!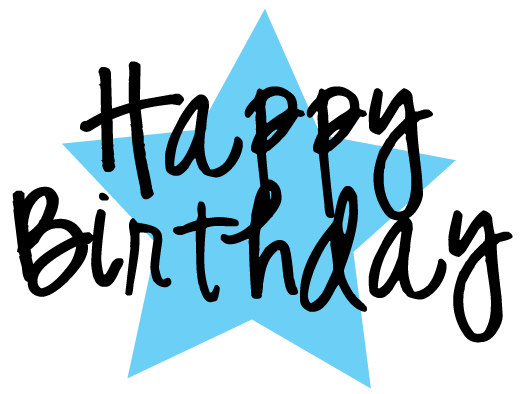 Corporate Travel


If you're in town on business, let us be your safe transport service. We will make sure that you arrive promptly and securely to your hotel, meetings, and any functions you have while you're here. Make sure that you schedule for an airport pickup if you're arriving by flight!
Holidays


During the holiday season, we know how important family truly is. If Thanksgiving dinner has been moved to Aunt Margaret's house instead of your Cousin George's house, that's okay with us! Or if Santa is having sleigh troubles, he can count on us, too. We'll be there for the holidays!
Nights Out on the Town


We know that you don't exactly need a reason to go out and have fun, so we don't expect you to have one every time! Maybe its date night and grandma has the kids, or perhaps you just got a raise at work. Or maybe nothing special happened at all and you just want to unwind! Give us a call, no matter what the reason (or lack thereof).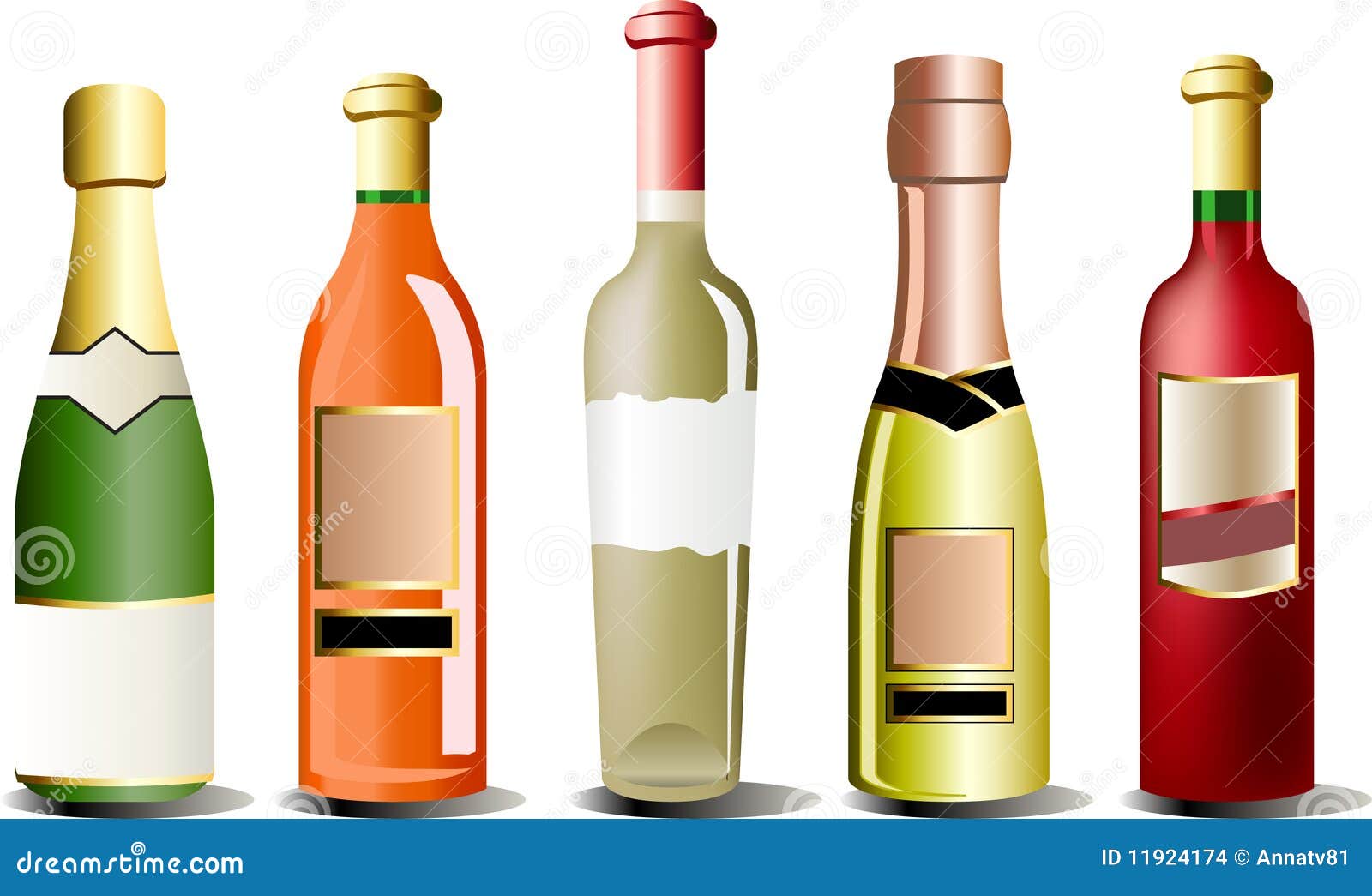 Prom & Homecoming


So, it's a special occasion that requires you to look your absolute best (aside from your wedding day, of course). Would you rather arrive in a hoopty, on a bicycle, or in style? Yeah, we thought so. Give us a call if you want the transport to match the special, unforgettable occasion!
Shopping Tours


Sometimes we just want to get out of the house and shop, right? Right! We will take you to the outlets, the malls, basically anywhere that items, foods, and drinks can be purchased. Don't forget, our chauffeurs are there to help so you can expect they'll be assisting you with your shopping bags as well!
Sporting Events


Okay, we know it's not the same as tailgating, but that doesn't mean we can't take you to the party and make sure you arrive back home safely! Need to make a last minute stop for more beer or more snacks? Not a problem. We will make sure we can help to make the big win memorable! Weddings


This is your big day! Whether it's the bridal party or the groomsmen, we will be there to make sure everyone gets to walk down the aisle on time and looking their best! You can certainly depend on us to make sure that nobody is left at the altar.
Contact Us!
**SPECIALS**
2 Hours Free – Schedule 6 hours of transportation at regular price & receive 2 hours FREE. New Reservations Only. Pick up location must be within 30 miles of Annapolis, MD. Not valid with any other offers or discounts. Based on Availability. Blackout dates will apply. Discount applies to hourly rate only. Gratuity will still be added for free hours.